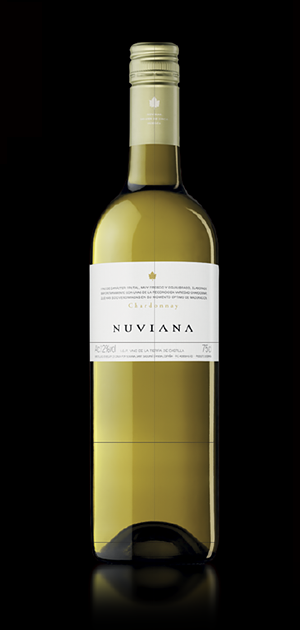 NUVIANA CHARDONNAY
Hiszpania, Aragonia, IGP Valle de Cinca
Chardonnay - the king of white varieties - is more and more often successfully used in Spanish cava sparkling wine. Nuviana, based on it, is a strawcolored wine with a golden spark and intense fruity aromas including notes of peach. It is young and fresh, and in the palette - well-built, with a distinctive character of exotic fruits. For its character it received awards of the wine industry: silver during Chardonnay-du-Monde 2012, bronze during Japan Wine Challenge, and a distinction during the Decanter World Wine Awards.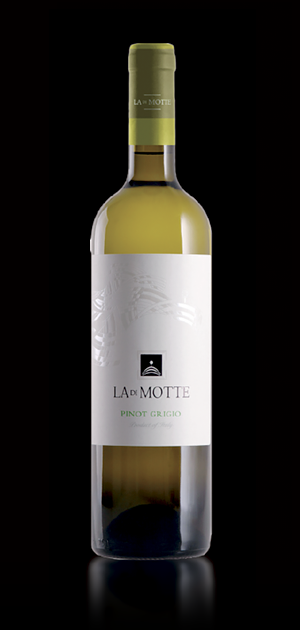 PINOT GRIGIO LA DI MOTTE
Włochy, Wenecja Euganejska, DOC Venezie
Pinot grigio is currently the most popular white Italian wine, in some countries more sought after than sauvignon blanc. La Di MoDe was the first pinot grigio with the DOC Venezie appellaIon which proves its quality to its quality and presIge. This wine has a straw color and a pleasant mineral fruit flavor with a long finish. Fruit aromas include peach, apple and melon, alongside honey and floral notes.
CLAMOR BLANCO
Hiszpania, Katalonia, DO Costers del Segre
The Spanish wines of the Raimat brand are sustainably produced, with respect for ecology. This is where the Catalan wine is made, which is a blend of excellent white varietals: chardonnay, sauvignon blanc and xarel-lo. Clamor Blanco has a light yellow color with greenish reflecIons and intense notes of tropical fruit, peaches, nectarines and lemons. It provides a long and impressive finish with a citrusy finish.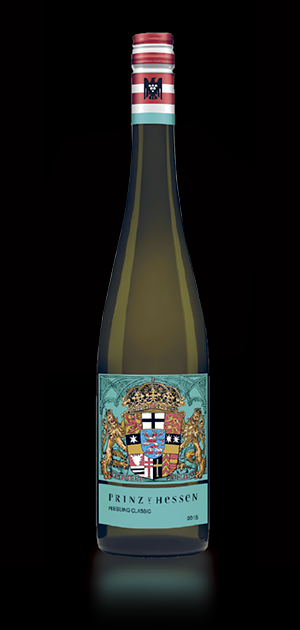 PRINZ VON HESSEN CLASSIC RIESLING
Niemcy, Rheingau
The Dukes of Hesse dynasty is one of the oldest aristocratic families in Europe with over 800 years of history. Currently, this family's extensive vineyards are focused mainly on traditional production of the highest class riesling. Prinz Von Hessen is a delicious riesling with a fresh fruity aroma of apples and citrus with a subtle hint of grapefruit and peach. Its taste includes an extremely pleasant sweetness and a delicate structure.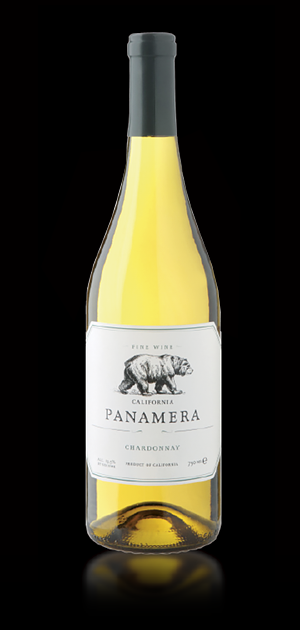 PANAMERA CHARDONNAY
USA, Kalifornia
Rutherford Wine Company is a California-based wine brand currently run by the third generaIon of the family. Its porWolio includes a white Panamera based on the well-known and appreciated chardonnay varietal. It is a wine with noIceable aromas of lime, pear and green fruit and delicate notes of vanilla and oak on the palate. Its structure is very rich, round and firm in the finish.
YEALANDS LANDMADE SAUVIGNON BLANC
Nowa Zelandia, Marlborough
Marlborough is the New Zealand homeland of outstanding sauvignon wines. The Yealands Landmade based on it includes the natural aromas of thyme, nettle, currants, and mineral notes, and on the palate - herbs and gooseberries with a delicate salty aftertaste. It is no wonder that every year it is repeatedly awarded and distinguished during global competitions.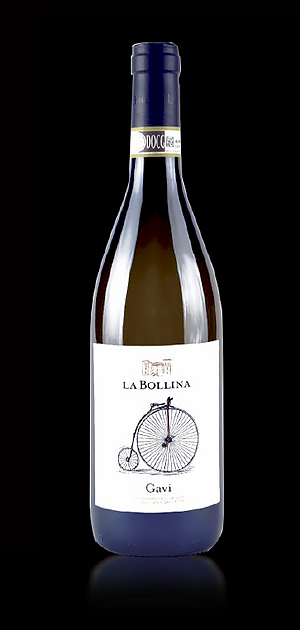 GAVI LA BOLLINA
Włochy, Piemont, DOC Gavi
A wine of light yellow color with shades of green, based on cortese - a grape grown in northwestern Italy. The grapes ripen in the 120-hectare La Bollina vineyard, surrounded by hills and chestnut trees. This dry wine from Piedmont smells of intense aromas of roses, flowers, orange peel and delicate herbs. Its perfectly balanced acidity leaves in the mouth a fresh and long taste of sweetness.
SANCERRE DOMAINE DU NOZAY (SAUVIGNON BLANC)
Francja, Dolina Loary, AC Sancerre
The Loire Valley is the homeland of an excellent sauvignon blanc, which the Sancerre is also based on. This pale golden color wine with shades of silver includes aromas of citrus fruits: pink grapefruit, lychee, and lemon, complemented by peach. This crisp sauvignon blanc is round and flexible in the mouth, and additionally provides an elegant and long finish.
PROSECCO VILLA DELLE CAMELIE EXTRA DRY
Włochy, Wenecja Euganejska, DOC Prosecco
In Italy this sparkling wine is called spumante because of the powerful bubbles it produces. Prosecco Villa Delle Camelie has a light straw color and its bouquet is full of aromas of honey, flowers and apples. The taste is delicate and well balanced.