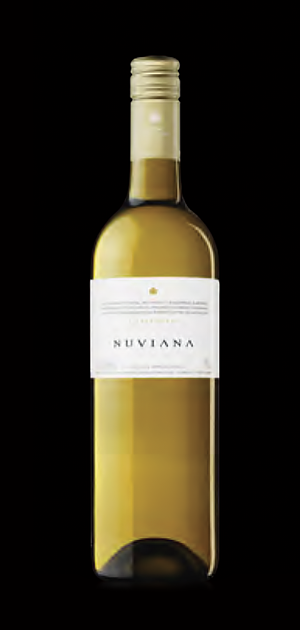 NUVIANA CHARDONNAY
Hiszpania, Aragonia, IGP Valle de Cinca
Chardonnay - the king of white varieties - is more and more often successfully used in Spanish cava sparkling wine. Nuviana, based on it, is a strawcolored wine with a golden spark and intense fruity aromas including notes of peach. It is young and fresh, and in the palette - well-built, with a distinctive character of exotic fruits. For its character it received awards of the wine industry: silver during Chardonnay-du-Monde 2012, bronze during Japan Wine Challenge, and a distinction during the Decanter World Wine Awards.
LEGARIS VERDEJO
Hiszpania, DO Rueda
An intense, flowery aroma with notes of white fruits and delicate herbal accents. Full, with a long finish and a characteristic spicy aftertaste, typical for Verdejo. Recommended for seafood, rice dishes, salads, fish, and pasta.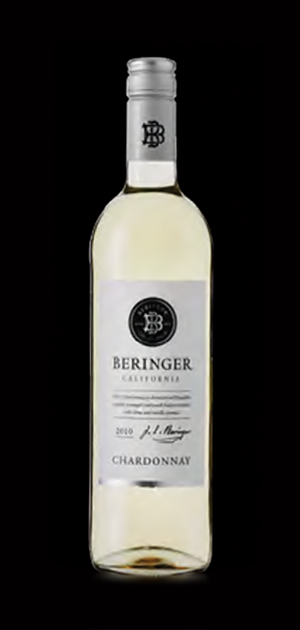 BERINGER CLASSIC CHARDONNAY
USA, Kalifornia
Beringer Classic Chardonnay is a sunny, fresh wine from the heart of California's Napa Valley. The tempting aroma of citruses goes perfectly with the sweet apricot. A delicious velvety wine with a long finish. The Beringer vineyard responsible for its creation dates its first harvests back to 1876 - such an experience can be trusted.
PIAN DI REMOLE BIANCO (VERMENTINO, TREBIANO)
Włochy, Toskania, IGT Toskania
The Frescobaldi vineyards are located in the six best wine regions of Tuscany - Nipozzano, Castelgiocondo, Pomino, Ammiraglia, Castiglioni, and Remole. This family, with 700-year-old winemaking tradition, has set a goal that each vineyard and region should be represented by the taste of their wine. The shiny straw-yellow Remole Bianco has a slightly fruity aroma, with a distinct note of ripe pear and nectarines. On the palate it is pleasant and balanced with a slightly floral hawthorn flavor.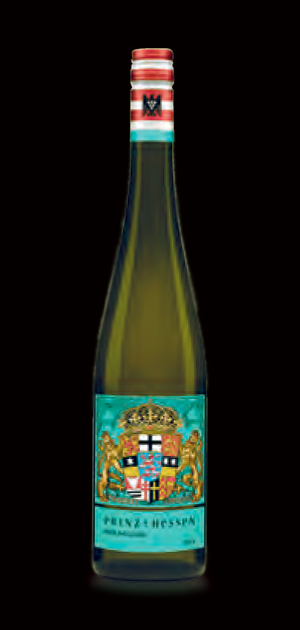 PRINZ VON HESSEN CLASSIC RIESLING
Niemcy, Rheingau
The Dukes of Hesse dynasty is one of the oldest aristocratic families in Europe with over 800 years of history. Currently, this family's extensive vineyards are focused mainly on traditional production of the highest class riesling. Prinz Von Hessen is a delicious riesling with a fresh fruity aroma of apples and citrus with a subtle hint of grapefruit and peach. Its taste includes an extremely pleasant sweetness and a delicate structure.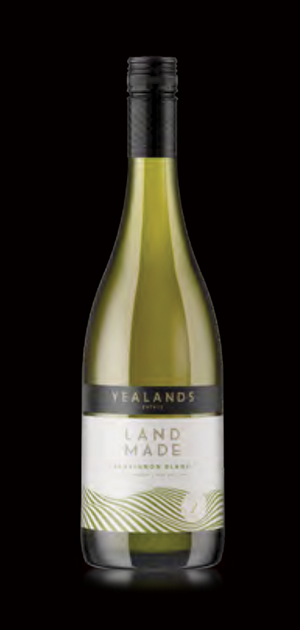 YEALANDS LANDMADE SAUVIGNON BLANC
Nowa Zelandia, Marlborough
Marlborough is the New Zealand homeland of outstanding sauvignon wines. The Yealands Landmade based on it includes the natural aromas of thyme, nettle, currants, and mineral notes, and on the palate - herbs and gooseberries with a delicate salty aftertaste. It is no wonder that every year it is repeatedly awarded and distinguished during global competitions.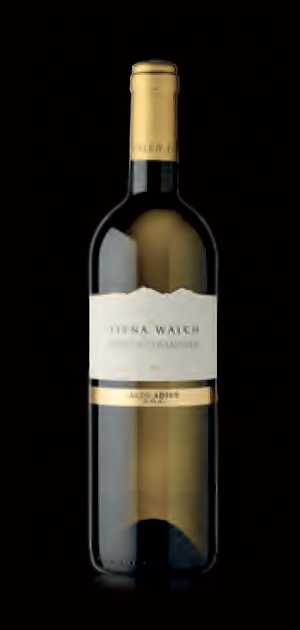 GEWURZTRAMINER WALCH
Włochy, Trydent, DOC Alto Adige
Shiny straw color. Classic notes of rose petals, flowers and spices. A rich taste on the palate, fresh, full and harmonious. Elegant and long finish.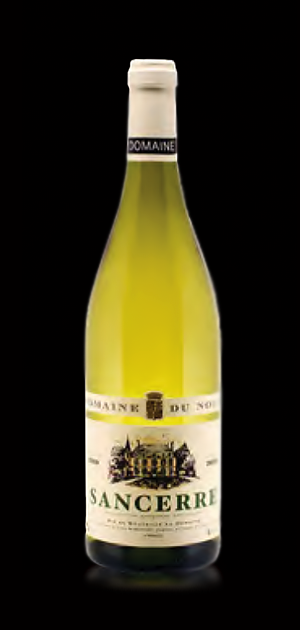 SANCERRE DOMAINE DU NOZAY (SAUVIGNON BLANC)
Francja, Dolina Loary, AC Sancerre
The Loire Valley is the homeland of an excellent sauvignon blanc, which the Sancerre is also based on. This pale golden color wine with shades of silver includes aromas of citrus fruits: pink grapefruit, lychee, and lemon, complemented by peach. This crisp sauvignon blanc is round and flexible in the mouth, and additionally provides an elegant and long finish.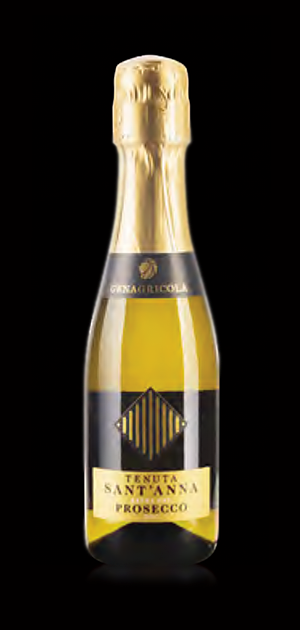 TENUTA SANT'ANNA PROSECCO EXTRA DRY
Włochy, Wenecja Euganejska, DOC Prosecco
Prosecco Tenuta Sant'Anna was created using the Charmat method, which results in that sparkling wine preserves the freshness and vitality of the glera grape variety, a native vine from the Italian northeast. A bright, lively nose, full of sunny tropical fruits is complemented by buoyant aromas of peach, melon, banana cream, and honeycomb on the palate. Lasting, small bubbles and a fresh, pearly finish guarantee pleasant refreshment.