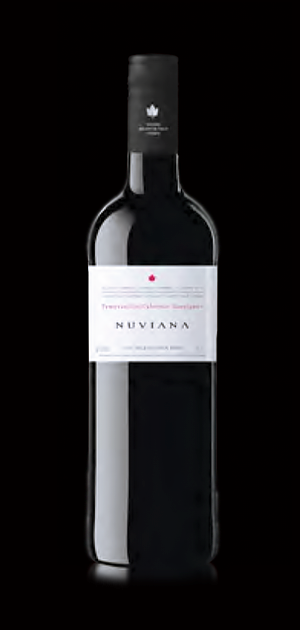 NUVIANA TEMPRRANILLO /CABERNET SAUVIGNON
Hiszpania, Aragonia, IGP Valle de Cinca
The wine is a blend of two excellent varieties: cabernet sauvignon and tempranillo - the most important red grape variety in Spain. This dry Nuviana from Aragon has a distinct, intense, and very fruity aroma with notes of red and black fruits. It combines notes of light spices and toast. The wine is soft and pleasant, and tannins can be tasted on the palate. For its character Nuviana Tempranillo/ Cabernet Sauvignon received bronze during the Japan Wine Challenge 2012 competition.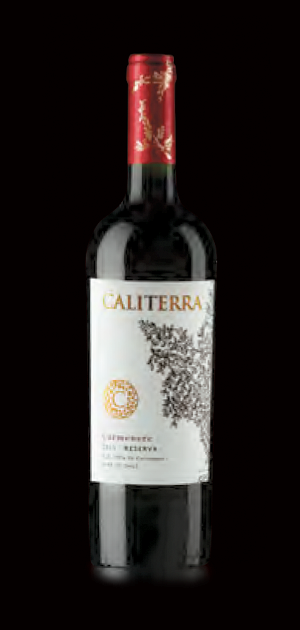 CALITERRA CARMENERE RESERV
Chile, Dolina Colchagua
The Caliterra vineyard was founded in 1996. The wine production was guided by the philosophy that all products should not only reflect the character of the type of wine, but also the individuality of the vineyard. This is where Caliterra Carmenere Reserva is made - a well-balanced, rich, and round wine. It includes aromas of ripe plums and licorice, and pepper, all combined with notes of chocolate and toast. For its character, Carmenere has received several awards of the wine industry, including during the Decanter World Wine Awards and the International Wine Challenge.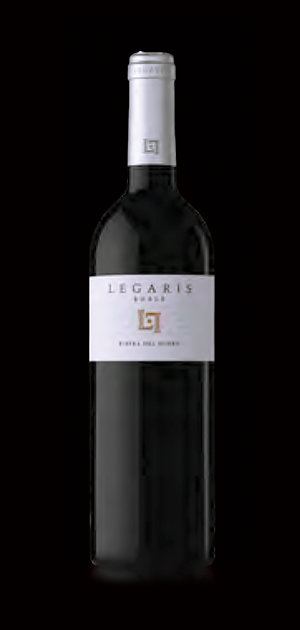 LEGARIS ROBLE
Hiszpania, Kastylia i León, DO Ribera del Duero
The Legaris Winnery is area of 100 hectares of grapevines growing in Spanish region- Curiel de Duero and San Martin de Rubiales. First grape bushes planted here in 1999. Legaris Winnery is specializes in two types of bunches: tinto fino, that is Tempranillo and Cabernet Sauvignon. From the first kind of grapes is produced Legaris Roble- wine with rich, aromatic bouquet, with dominant notes of ripe blackberries and vanilla touch, which arise thanks to aging in a barrel. Tinto fino is very buttery, balanced and round in taste.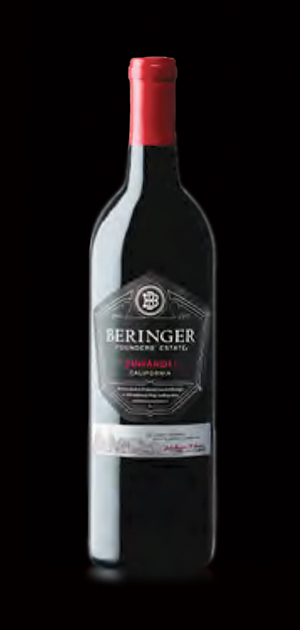 BERINGER FOUNDERS ESTATE ZINFANDEL
USA, Kalifornia
Zinfandel is a wine with a rich, intense flavor - the essence of a variety of the same name, growing in the California sun. Notes of vanilla and nutmeg are complemented by the aroma of blackberry, and black pepper noticeable at the finish. It is another excellent production from the historic vineyard of the Beringer brothers. The first grapes were collected here in 1876 and to this day the wines of this brand reflect the passion, knowledge, and history behind the success of the longest-running winery in California.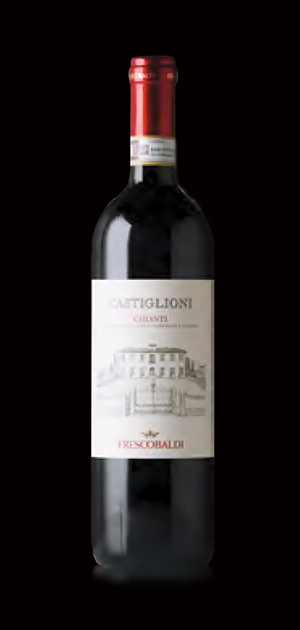 CHIANTI CASTIGLIONI
Włochy, Toskania, DOCG Chianti
The Frescobaldich family settled in Florence in 1100, and since then the family history has been strongly associated with the history of Tuscany. They have always tried to incorporate what is characteristic of the region in their wines. Castiglioni Chianti is a wine with a deep ruby color, including a bouquet full of cherries, wild strawberries, and blackberries, Mediterranean flowers, and tea notes. On the palate, the wine is crisp, after a while revealing soft fruity notes, leading to a lasting but delicate finish.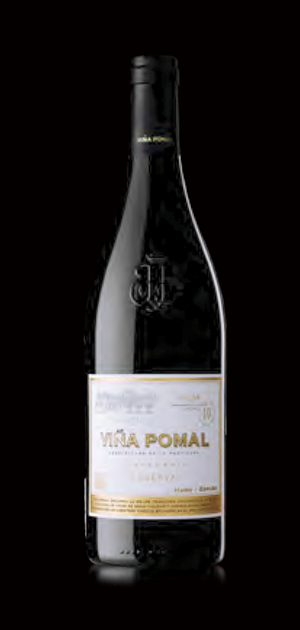 VIÑA POMAL CENTENARIO RESERVA
Hiszpania, DOC Rioja
Established in 1901, Viña Pomal is one of the oldest estates in Rioja and the owner of the largest vineyard in Rioja Alta. This is where Viña Pomal Centenario Reserva with its cherry red color and ruby tones is created. The aromas of red fruits with floral hints, sweet vanilla, and roasted coffee are clearly noticeable in this wine. It has a long and balanced finish in the style of the great wines from the Rioja region. For its character it was awarded with bronze during the International Wine Challenge 2016.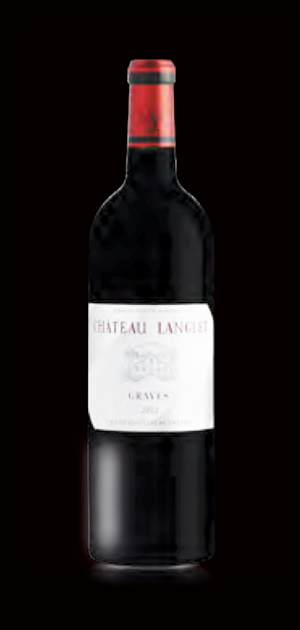 CHATEAU LANGLET (MERLOT, CABERNET SAUVIGNON)
Francja, Bordeaux, AC Graves
A deep navy blue color. A subtle bouquet of red fruits, vanilla, and spices. A long finish with licorice accents. Aged 14 months in French oak barrels from Allier.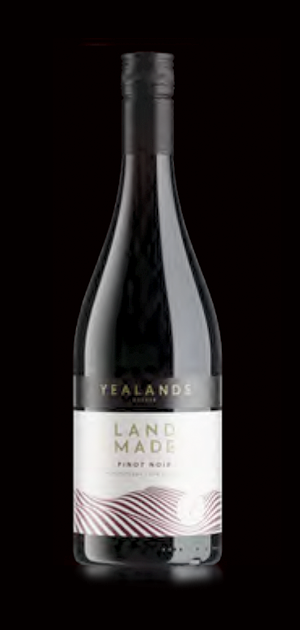 YEALANDS LANDMADE PINOT NOIR
Nowa Zelandia, Marlborough
The Yealands Estate Land Made line comes from the Malborough region of New Zealand. Pinot noir fruits have been collected at the peak of their perfection, and the wine made from them expresses the characteristic features that the Marlborough region is famous for - intense berry flavors balanced by earthy spicy notes, lively acidity, and good tannin structure. Landmade Pinot Noir includes a beautiful aroma of currants and ripe dark berries with roasted coffee notes. Juicy, ripe lips lead to a soft palate full of fine, balanced tannins. It goes perfectly with lamb and game meat.
CLOS DE LOS SIETE (MALBEC, MERLOT, CABERNET SAUVIGNON, SYRAH)
Argentyna, Dolina Uco
Clos de los Siete constitutes the result of a venture undertaken by a group of seven French winemakers whose names are well known in the wine industry, for example by the famous French wine consultant Michel Rolland. The beverages of Clos de los Siete include also a wine of the same name - an interesting combination of outstanding red varieties: malbec, cabernet sauvignon, merlot, and syrah. It includes intense sweet aromas of blueberries, cherries, licorice, smoke, and oak. The quality of this wine is confirmed by high ratings in trade magazines.