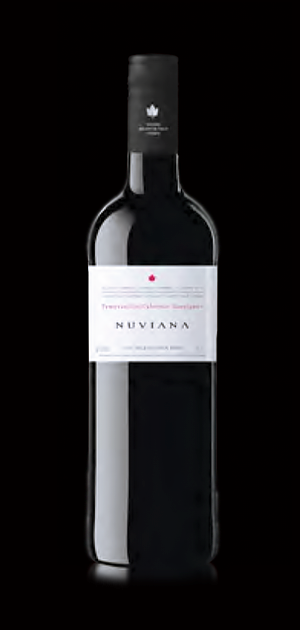 NUVIANA TEMPRRANILLO /CABERNET SAUVIGNON
Hiszpania, Aragonia, IGP Valle de Cinca
The wine is a blend of two excellent varieties: cabernet sauvignon and tempranillo - the most important red grape variety in Spain. This dry Nuviana from Aragon has a distinct, intense, and very fruity aroma with notes of red and black fruits. It combines notes of light spices and toast. The wine is soft and pleasant, and tannins can be tasted on the palate. For its character Nuviana Tempranillo/ Cabernet Sauvignon received bronze during the Japan Wine Challenge 2012 competition.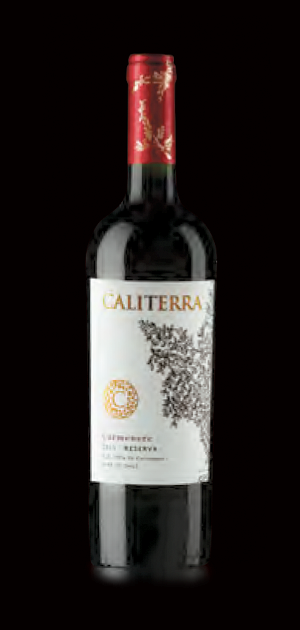 CALITERRA CARMENERE RESERV
Chile, Dolina Colchagua
The Caliterra vineyard was founded in 1996. The wine production was guided by the philosophy that all products should not only reflect the character of the type of wine, but also the individuality of the vineyard. This is where Caliterra Carmenere Reserva is made - a well-balanced, rich, and round wine. It includes aromas of ripe plums and licorice, and pepper, all combined with notes of chocolate and toast. For its character, Carmenere has received several awards of the wine industry, including during the Decanter World Wine Awards and the International Wine Challenge.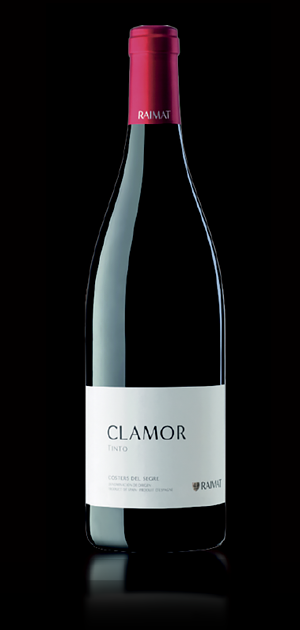 CLAMOR TINTO
Hiszpania, Katalonia DO Costers del Segre
Clamor is the name of the lower part of the mountain covered with vineyards and a privileged place in the Raimat vineyard, which many years ago gave rise to one of the most famous wines of this producer. It combines cabernet sauvignon, tempranillo, merlot and syrah varieIes. The Raimat Clamor wine is disInguished by its light red color with violet reflecIons and aromas of red fruits, ripe cherries, black olives and chocolate. In the mouth the taste of wild berries, black currant and blackberry with delicate notes of chocolate and tobacco in the background. So@ on the palate, with a long finish and ripe tannins balanced with delicate acidity.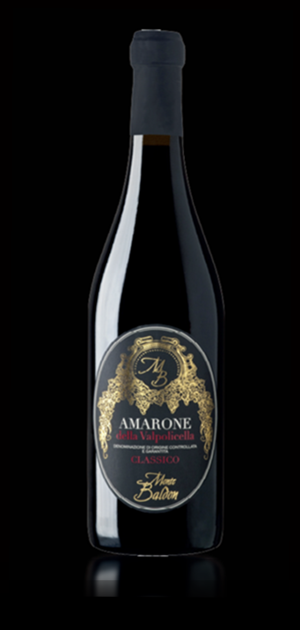 AMARONE DELLA VALPOLICELLA MONTE BALDON
Włochy, Wenecja Euganejska, DOCG Amarone Della Valpolicella
Amarone is one of Italy's wine celebriIes, a powerful red wine from the Veneto region in the northeastern part of the country. It is made from liDle-known local varietals - mainly the corvina variety - that are only grown here. This Amarone is the result of producIon using underseasoned grapes and the first years spent maturing in barrels. It has a ruby color, velvety texture and pleasant notes of cherries and ripe plums.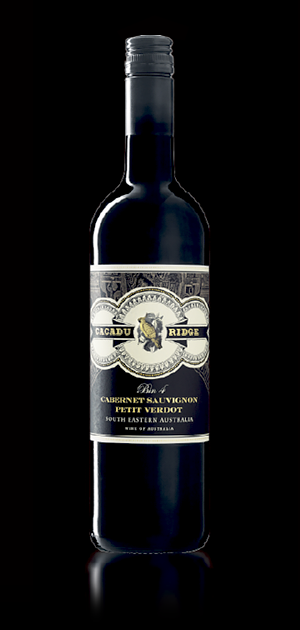 CACADU RIDGE CABERNET SAUVIGNON-SHIRAZ
Australia, South Eastern Australia
Grapes of cabernet sauvignon and shiraz used in the producIon of this wine are hand-picked and fermented in stainless steel tanks, while its part is fermented in oak barrels. The result is a beverage with a deep purple color, aromas of sun-ripened dark fruits with a herbal touch in the background. It is well structured and rounded. The taste of this wine is a journey from sweetness of raspberries and plums, through subtle astringency of tannins, lightly percepIble oak, to fresh finish.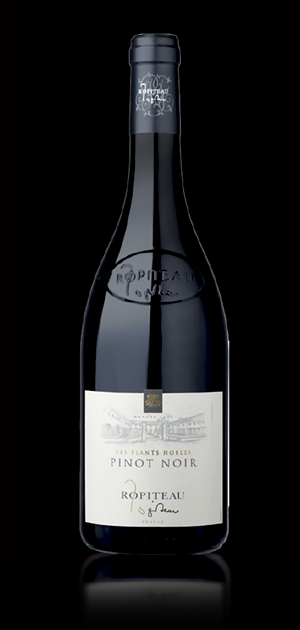 ROPITEAU PINOT NOIR
Francja
Pinot noir is a red grape from Burgundy, where it has been culIvated since Roman Imes. It is a capricious, difficult and not very graceful variety in culIvaIon - its grapes have a very thin skin, which makes the resulIng wines are light in color. But it gives excellent wines. Ropiteau Pinot Noir based on this grape has an intense bouquet dominated by sweet cherries and plums with delicate notes of coffee beans and tobacco. On the palate it is quite round with noIceable fine tannins.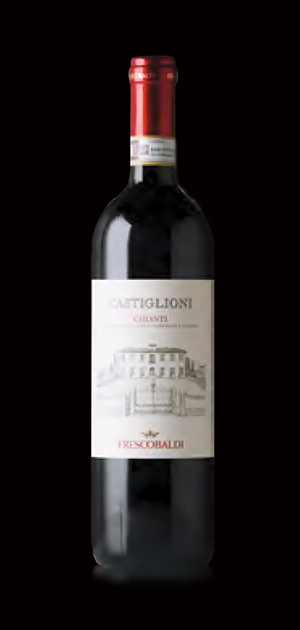 CHIANTI CASTIGLIONI
Włochy, Toskania, DOCG Chianti
The Frescobaldich family settled in Florence in 1100, and since then the family history has been strongly associated with the history of Tuscany. They have always tried to incorporate what is characteristic of the region in their wines. Castiglioni Chianti is a wine with a deep ruby color, including a bouquet full of cherries, wild strawberries, and blackberries, Mediterranean flowers, and tea notes. On the palate, the wine is crisp, after a while revealing soft fruity notes, leading to a lasting but delicate finish.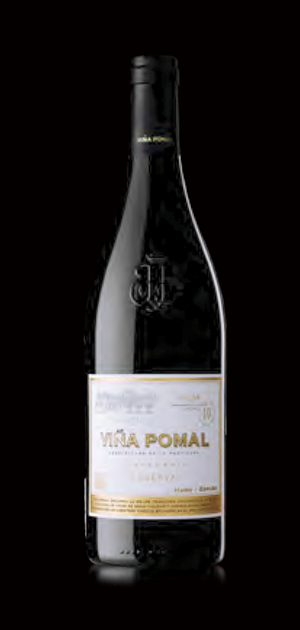 VIÑA POMAL CENTENARIO RESERVA
Hiszpania, DOC Rioja
Established in 1901, Viña Pomal is one of the oldest estates in Rioja and the owner of the largest vineyard in Rioja Alta. This is where Viña Pomal Centenario Reserva with its cherry red color and ruby tones is created. The aromas of red fruits with floral hints, sweet vanilla, and roasted coffee are clearly noticeable in this wine. It has a long and balanced finish in the style of the great wines from the Rioja region. For its character it was awarded with bronze during the International Wine Challenge 2016.
CLOS DE LOS SIETE (MALBEC, MERLOT, CABERNET SAUVIGNON, SYRAH)
Argentyna, Dolina Uco
Clos de los Siete constitutes the result of a venture undertaken by a group of seven French winemakers whose names are well known in the wine industry, for example by the famous French wine consultant Michel Rolland. The beverages of Clos de los Siete include also a wine of the same name - an interesting combination of outstanding red varieties: malbec, cabernet sauvignon, merlot, and syrah. It includes intense sweet aromas of blueberries, cherries, licorice, smoke, and oak. The quality of this wine is confirmed by high ratings in trade magazines.