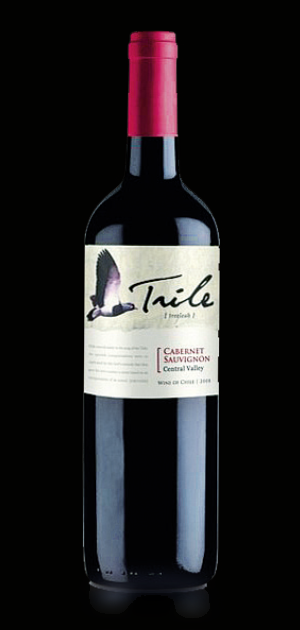 TRILE CABERNET SAUVIGNON
Chile
Classic cabernet sauvignon in a modern world style from Chile. Well-balanced, with a strong but harmonious taste. A lot of dark fruit and delicate aromas of spices attenuate the accented tannins. A long aromatic finish and emphasised acidity add to the wine's freshness and vigour.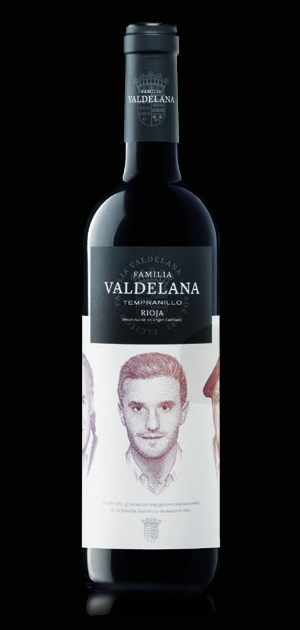 FAMILIA VALDELANA RIOJA
Spain
Classic red rioja. Extractive wine with a pleasant and soft texture. Strong and attractive aromas of red fruit. Very fleshy, concentrated and aromatic on the palate. Lively, young and fruity wine. Mellow, distinctive tannins and a long fruity finish.
THE PAVILLION SHIRAZ VIOGNIER
RPA
Hand-picked bunches from vineyards on the slopes of Simonsberg and in other Stellenbosch areas. Fermented in steel tanks for six days. The interesting mixture has a distinctive aroma of red fruit with a hint of spices. Viognier adds to a slightly floral character and freshness. Mellow tannins and a long and rounded finish.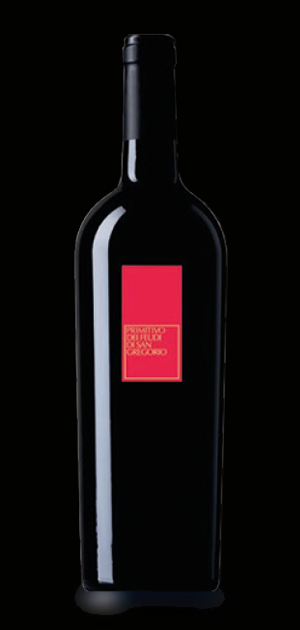 FEUDI DI SAN GREGORIO PRIMITIVO DI MANDURIA
Italy
Distinctive on the nose with aromas of ripe dark fruit blending with mellow notes of spices and earth. Medium on the mouth with a high dose of fruity character and slightly earthy. Accentuated tannins, refreshing acidity and a long and fruity finish.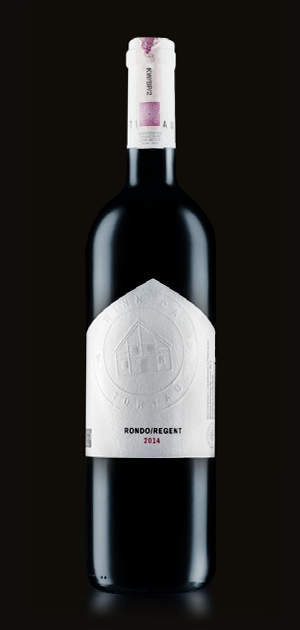 WINNICA TURNAU RONDO REGENT
Poland
Scarlet wine with purple notes, deep and glittering. Delicate aromas of a barrel and raspberries reach the nose initially. Some notes of dark chocolate and pepper appear after a while. Consistent to the scent on the mouth, distinctive, full and harmonious. Leaves a velvety and lengthy aftertaste. It blends the steadiness of serious red wine with a light and fruity youth.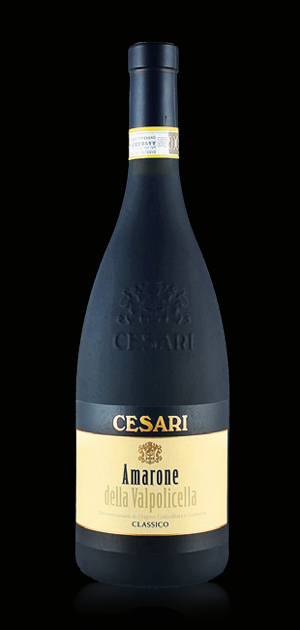 AMARONE DELLA VALPOLICELLA CLASSICO CESARI
Italy
This wine has significant ageing potential; created from hand-picked and carefully selected grapes. Highly concentrated, thick and tannic. On the nose dominated by aromas of red fruit and cherries, with notes of vanillas and spices. Velvety, elegant and warm on the mouth, with a long and harmonious finish.