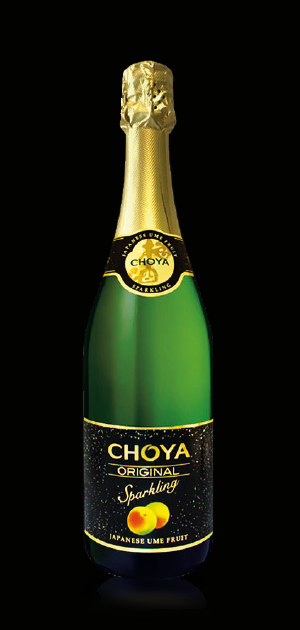 Sparkling wine made of green Ume plums. Delicate, sweet, velvety and highly refreshing.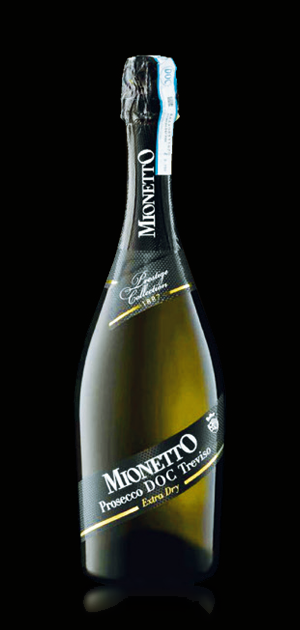 PROSECCO MIONETTO EXTRA DRY D.O.C.
Italy
Made from the white variety of the glera grapevine, previously known as prosecco. Pleasantly petillant with a distinctive note of honey, ripe apple and peach. The delicate sweetness is balanced with refreshing acidity, harmonised with other characteristics of the wine.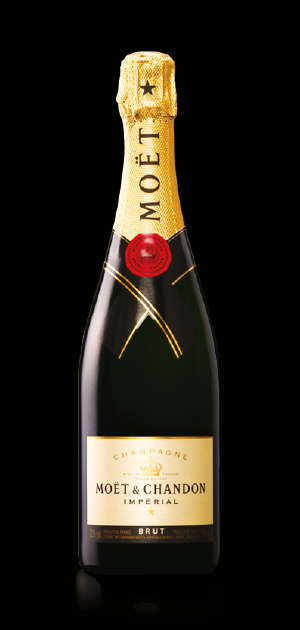 MOËT & CHANDON BRUT IMPÉRIAL
It is the most distinguishable wine of Moët & Chandon, the world's largest champagne house, being the classic manifestation of its style. Refreshing and elegant, it reflects the richness of three champagne varieties – Pinot noir, Chardonnay and Pinot Meunier. Its rich notes of red fruit, citrus fruits and white flowers, as well as subtle spicy and mineral notes, perfectly match the atmosphere of a sunny day or evening full of various scents.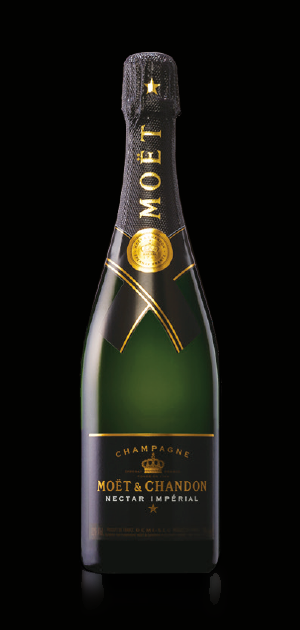 MOËT & CHANDON NECTAR IMPÉRIAL
Demi-sec champagne produced from Pinot Noir, Pinot Meunier and Chardonnay grapes. Nectar Impérial is a rich aromatic wine in which we can feel not only fruity notes, but also dried apricots, figs, raisins and cinnamon. The long finish leaves the taste of honey and almonds in the mouth. It is recognised as the most excellent representative of demi-sec champagnes. The harmonious maturity and the rich fruity flavour make it a perfect dessert wine.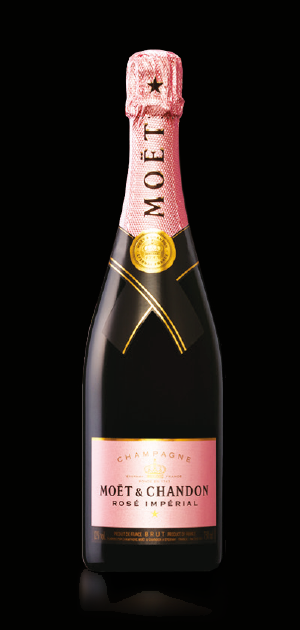 MOËT & CHANDON ROSÉ IMPÉRIAL
The most alluring and exciting manifestation of the Moët & Chandon style. Rosé Impérial has a luminescent pink colour with amber highlights, created due to a bit of red wine added to its composition. A dry wine characterised by the aroma of red fruit with notes of wild strawberries, raspberries and cherries, as well as delicate floral hints of rose. Its flavour is dominated by notes of strawberries, raspberries and redcurrant with a bit of mint.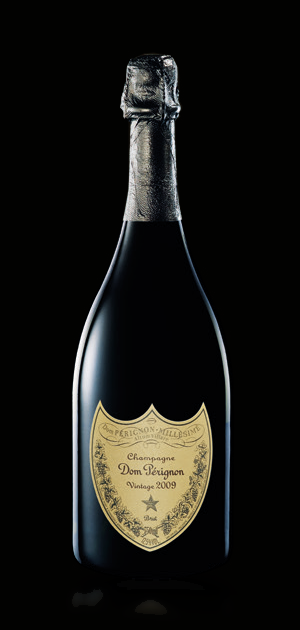 We feel in the bouquet waves of intense fruit, more black than red, and silver minerality. The whole taste is complemented by notes of pralines and coriander. The wine's taste has a strong character and presentation, it is full-structured and concentrated. The intriguing spicy-floral finish stays with us for a long time after each sip